My Daughter Loves To Color
She looks so innocent coloring her masterpiece with washable markers, while her baby brother looks on and her mother blissfully cooks dinner in peace. Ah the sound of silence.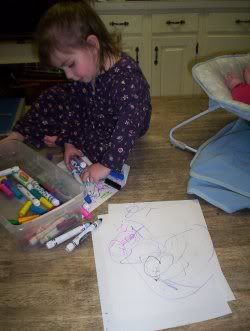 Leave her unsupervised for a few minutes, and look what happens.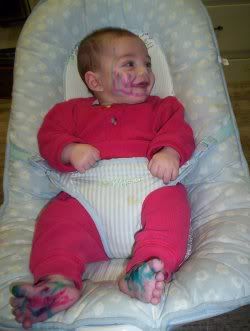 Oh, and washable markers? They lie.